Bloodless (2019 Jam edition)
1 year of Bloodless: Visual comparison
---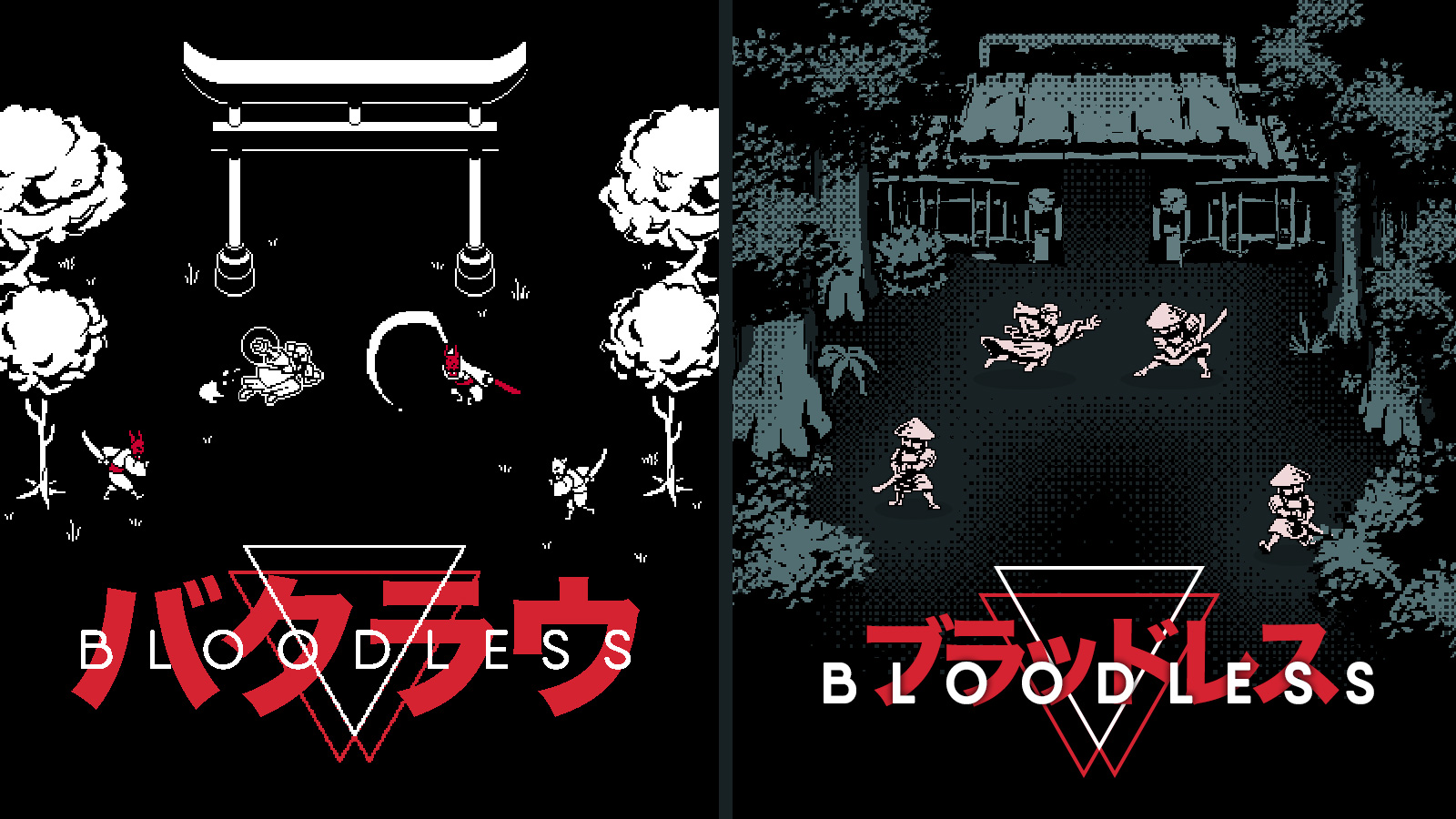 A year ago we released the first Bloodless build after 3 days of work during Ludum Dare 45. We received lots of feedback, support and love from the community. Now we're working on a redesign of the game with an expanded story inspired by the Edo-Period Japan. We can't wait to show more of our progress with you folks! :D

Get Bloodless (2019 Jam edition)
Comments
Log in with itch.io to leave a comment.
Looks excellent, I really like the visual differentiation between to characters and the environment. Supremely functional and stylized.
Thanks a lot! I'm so glad you said that. Yeah, I really think that artistically this redesign is being executed in such a clever way. Daniel Clarc is driving this visual transformation, he is an amazing pixel-artist.